Rock legend Levon Helm records hip-hop version of Grammy-winning album
Rapper Snoop Dog and star producer Kanye West teams up with The Band's singer, with a little help from old friends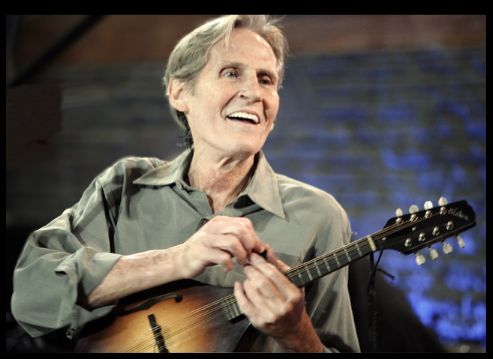 Levon Helm, March 2008. Photo by Paul La Raia.
West Saugerties Journal, 04.01.2008: Drummer and singer Levon Helm, world famous as a member of The Band -- perhaps the most influential rock group ever -- has made a wonderful comeback after severe health issues and financial trouble, with a string of sold-out concerts (including the initimate Midnight Rambles that he holds in his own barn studio) and the release of Grammy winning folk album Dirt Farmer in 2007. In February this year, 67-year old Helm also won the Grammy Lifetime Achievement Award for his work with The Band. Helm refused to attend the Grammy gala in Los Angeles, but his music caught the attention of others present at the event...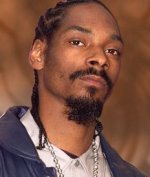 Snoop Dog

"Someone put on Dirt Farmer as we were 'relaxing' in my hotel suite late that night," explains hip-hop's old man and gangster rap legend Snoop Dog (real name is Cordozar Calvin Broadus, Jr.). "The honesty of this music and the Southern twang in Levon's voice took me right back to my childhood, when I used to sing in churches around Southern Missisippi. It blew me away. I just wanted to record with this man!"

The rapper's label, Geffen, immediately clicked with the idea and, according to Snoop, made Helm an "offer he couldn't refuse." "The plan is to record hip-hop versions of one or more songs from Dirt Farmer in Lee's Woodstock studio, for inclusion on my next album. Kanye West will be at the controls, I'll bring my crew, Geffen will provide a few musicians and Levon'll invite some old friends to sit in."

The musical guests invited to the sessions include two former The Band members; keyboard wizard Garth Hudson and guitarist Robbie Robertson. "I've been told Robbie's not much of a singer, but that's OK," laughs Snoop Dog, "he's a smooth talker so we'll let him rap on a verse or two."

The Dirt Farmer hip-hop recording sessions will kick off with a just-announced Midnight Ramble in Woodstock on May 10th, featuring Snoop Dog, Kanye West and turntablist champion DJ Final as special guests with The Levon Helm Band. Tickets are already available from levonhelm.com.

"I'm sure ol' Snoop will love the 'atmosphere' here at Levon Helm Studios," says The Band's former manager and Midnight Ramble veteran Butch Dener. "Hip-hop mixes with Woodstock hippies? Can't wait!"

In 1996 The Band recorded a surprising cover of En Vogues' "Free Your Mind" for their High on the Hog album -- some criticized Levon Helm for singing the line "I like rap music and hip-hop clothes," presumably with his fingers crossed. This new project shows that Helm indeed is willing to try new ways of reaching new audiences.

More information about Levons hip-hop adventure can be found here.