The Band reunite for Eurovision Song Contest
Norwegian oil money bring rock legends back together again, in Oslo in May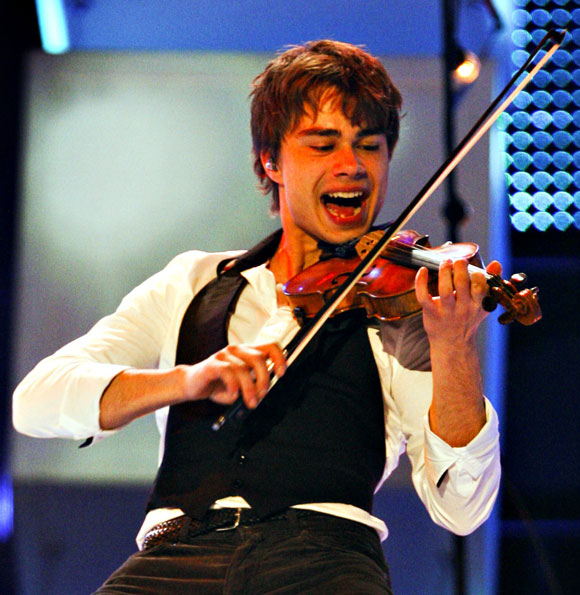 Last years Eurovision Song Contest winner, Norway's Alexander Rybak, will replace the late Rick Danko as singer and violin player in The Band's 2010 line-up
West Saugerties Journal, 04.01.2010: The annual Eurovision Song Contest (ESC) has been a major TV event for more than 50 years, with over 200 million viewers all over the European continent and in Great Britain. The winner in 2009 was Norway, with young singer, violin player and composer Alexander Rybak's song "Fairytale." True to tradition, this year's ESC final is held in Oslo, the capitol of the winning country from last year.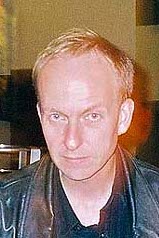 Harald Staff

The ESC has developed a reputation for producing slick, rather low-quality pop music. But this year things will be different, according to ESC veteran producer and roots/country fan extraordinaire, Harald Staff of the Norwegian Broadcasting Corporation (known locally as the "NRK"):

"The thing is, we have an almost unlimited budget for this production, as it is financed by the Norwegian oil fund. The ESC is a showcase for the NRK and for Norway, and we wanted it to be the best one ever held. So, we're bringing in a few carefully selected top quality acts for the show. And, in my and the NRK's opinion, there is none better than the most legendary and mythical of all rock groups -- The Band".

According to Mr Staff, two of the three surviving members of the original quintet known as The Band, drummer/singer Levon Helm and keyboard wizard Garth Hudson, are coming to Oslo for the ESC together with Helm's current touring band. They will be joined on stage by Alexander Rybak, who will do Rick Danko's violin and vocal parts on the classic "Rag Mama Rag."

"You don't want to know how much money it took to convince them to come over here for this, but it's all settled now." Staff says. "And we're currently negotiating with [The Band's guitarist and songwriter] Robbie Robertson to join in as well. Norway may have to drill a few more production wells up North to pay for that, though!"

The Eurovision Song Contest final is held at the brand new Telenor Arena in Oslo on May 29th. More information about The Band's performance in Oslo in May can be found here.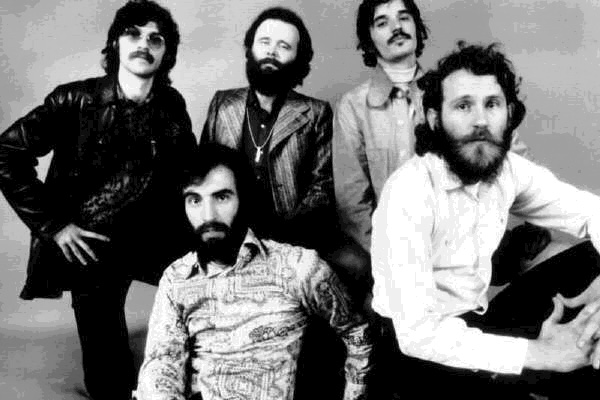 The Band in it's heyday, 1971. L-r: Robbie Robertson, Richard Manuel, Garth Hudson, Rick Danko, Levon Helm.