Freddie Bateh at Levon's and Big Pink, October 2006
Photos and comments by Freddie and Adriana Bateh.
"In a time when entertainers and celebrities try to position themselves above the rest and distance themselves from their fans it is refreshing to meet someone like Levon. Describing Levon as down to earth is an understatement. He truly makes one feel warm and welcome. Levon is a true gentleman."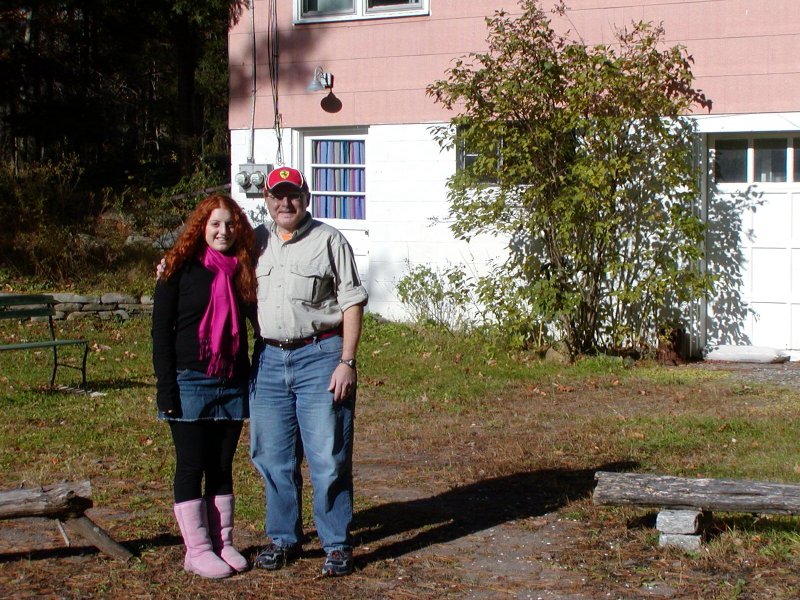 Freddie and daughter Adriana Bateh at Big Pink.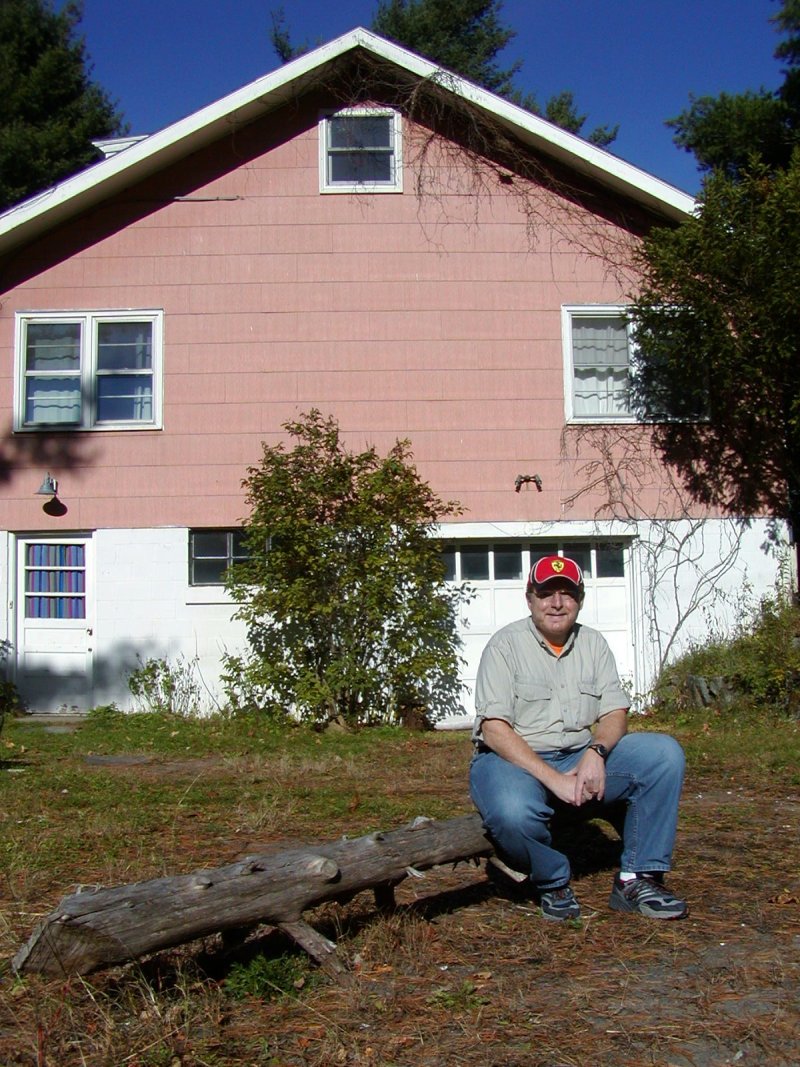 Freddie Bateh at Big Pink.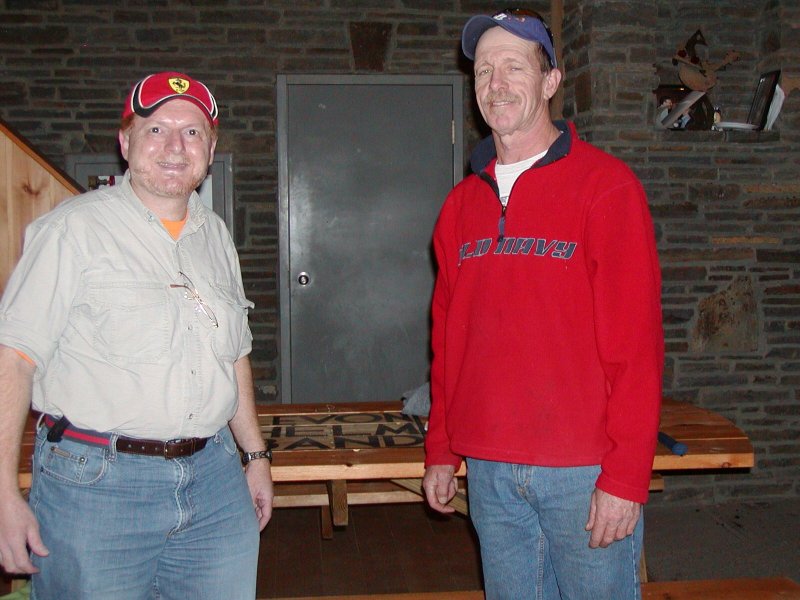 Freddie Bateh with Billy. Billy has done some outstanding woodwork in Levon's studio and barn.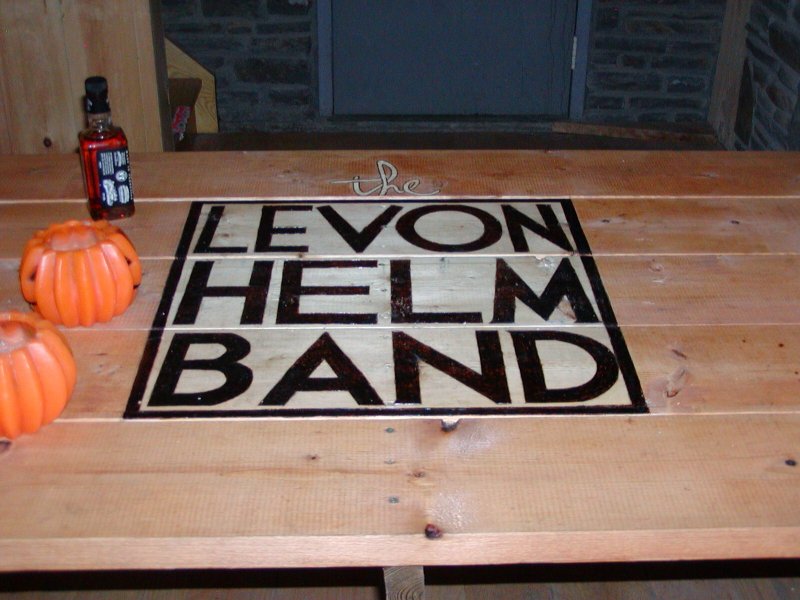 Picnic table built by Billy and the boys.

Freddie Bateh and Geanine Kane in front of painting that someone did of what appears to be Big Pink. Geanine is one outstanding lady and I thank her for her warm hospitality during my visits to Levon Helm's place.