The Band in New Jersey, 1990.
Photos copyright © 1990, 2006 Carol Caffin. All rights reserved.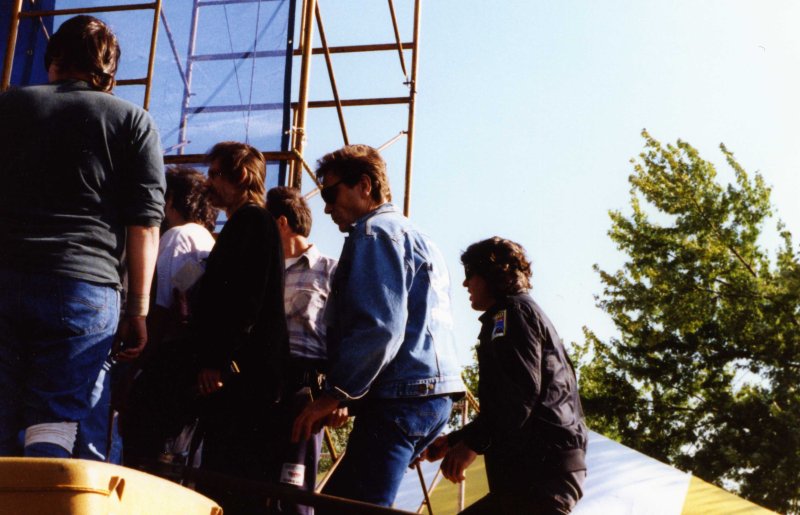 The Band, including Stan Szelest and plus Sredni Vollmer, climbing the ramp backstage, about to go on.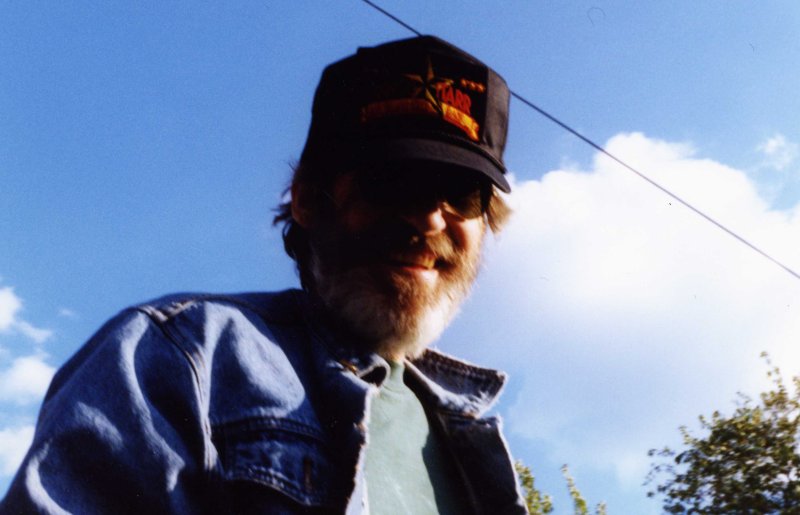 Levon on his way down the ramp after the show.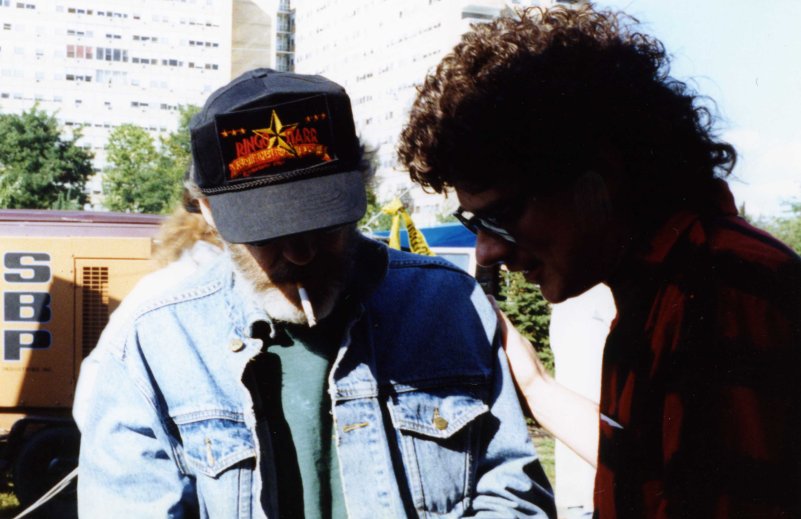 Levon signing an autograph for a fan after the show.