Rick Danko tribute concert, Simcoe, Ontario, Canada, August 4th, 2006.
Photos by Glen Silverthorn, drummer with Rick Danko before he joined the Hawks.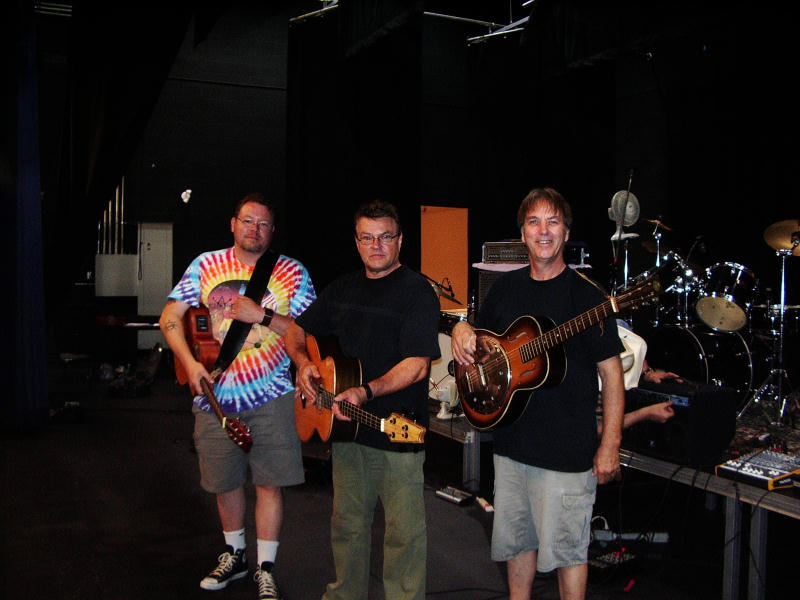 Bearfoot's acoustic trio with Duane Rutter (left), Terry Danko, and Jim Atkinson at rehearsal.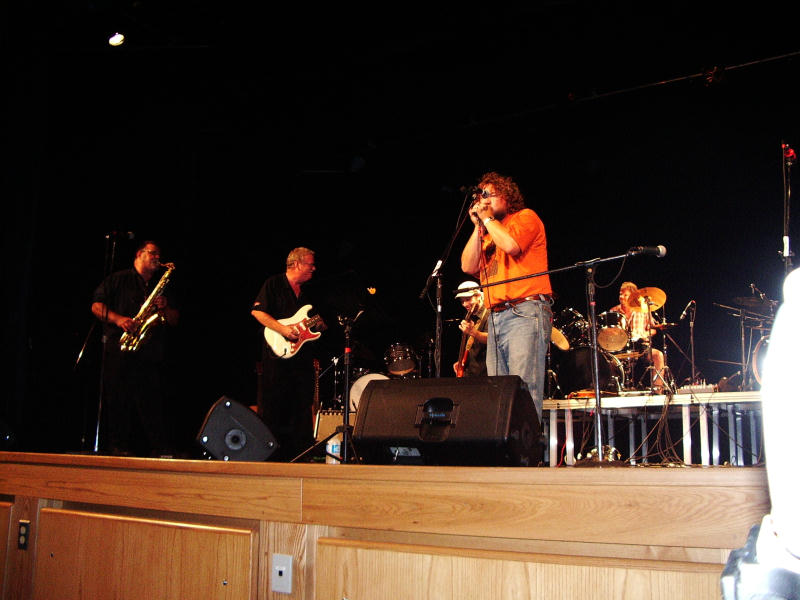 The Shoeshine Boys Blues Band (the opener).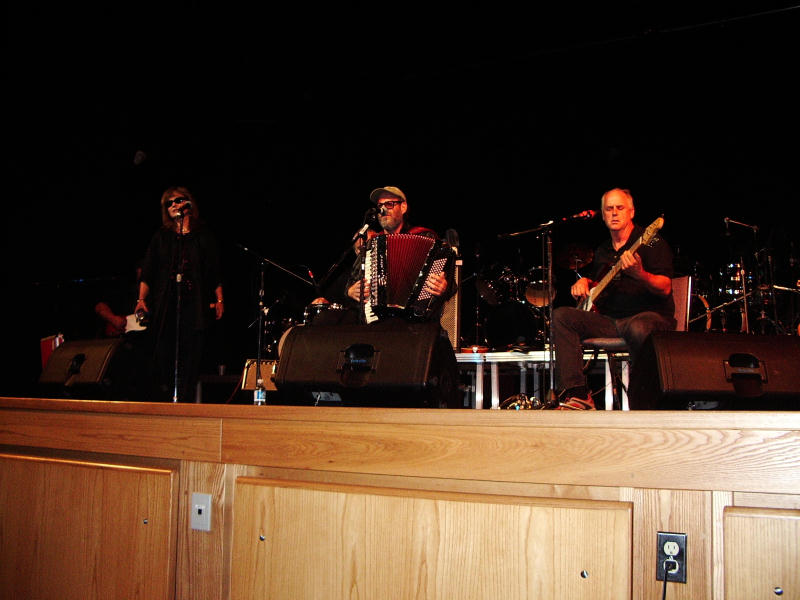 The Crowmatix w/ Professor Louie.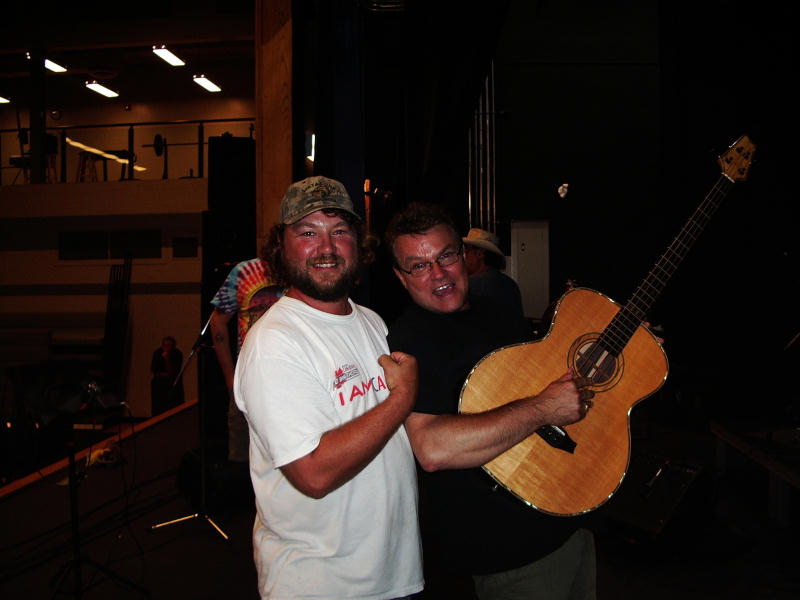 Terry and Tony Duclos (chief organizer of the event).