Levon Helm's Birthday and Midnight Ramble, 05.26.2007:
A spur of the moment trip. Made the trip from St John's, Newfoundland, Canada. Greatest thing I have ever done. My friend Natalie and I had a blast in Woodstock. We will definitly be back.
--Joe Parsons, June 2007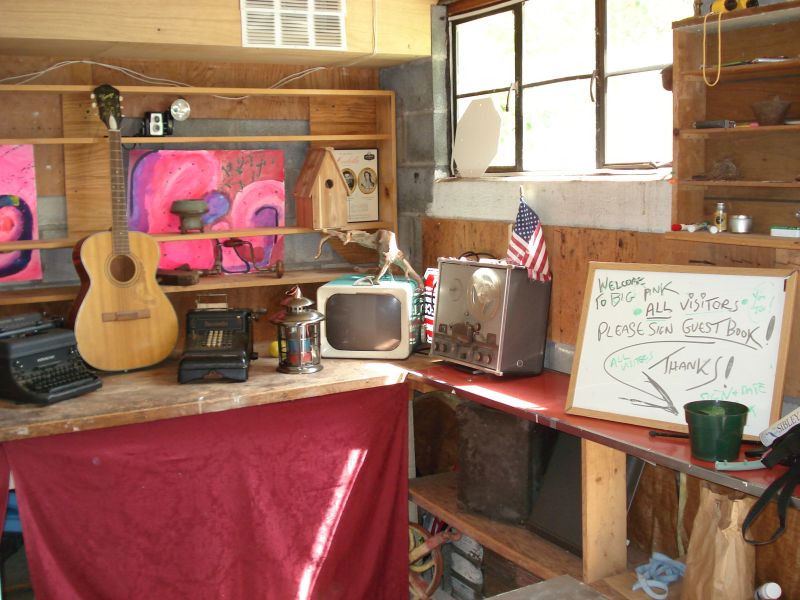 The basement of Big Pink.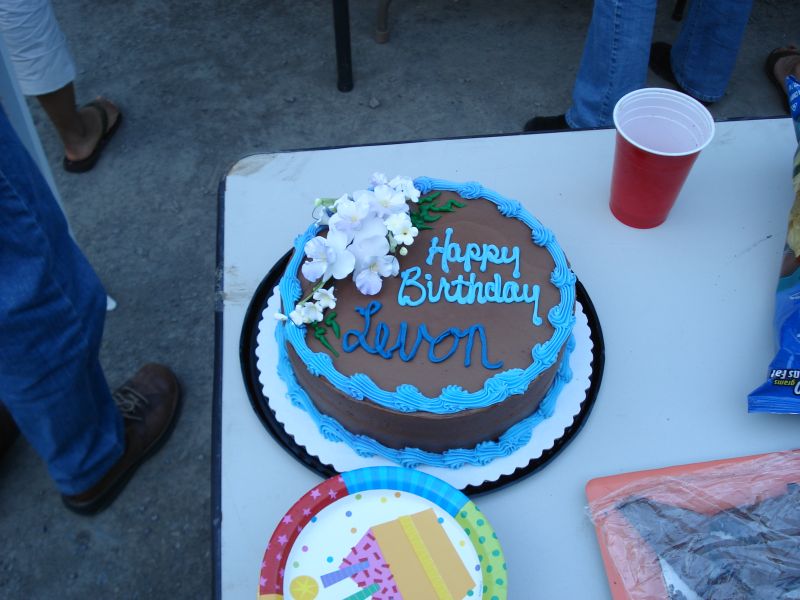 Levon's birthday cake.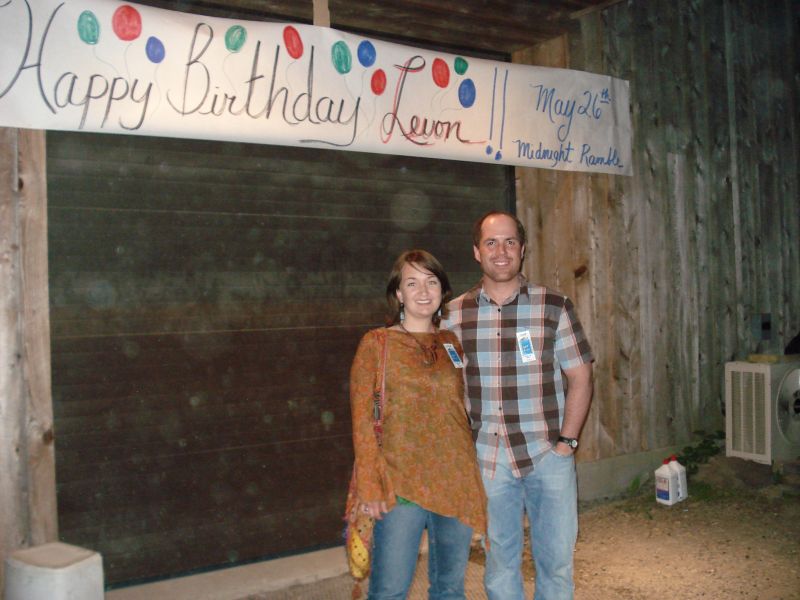 Natalie Fost and Joe Parsons at Levons' house.

Joe in Woodstock field.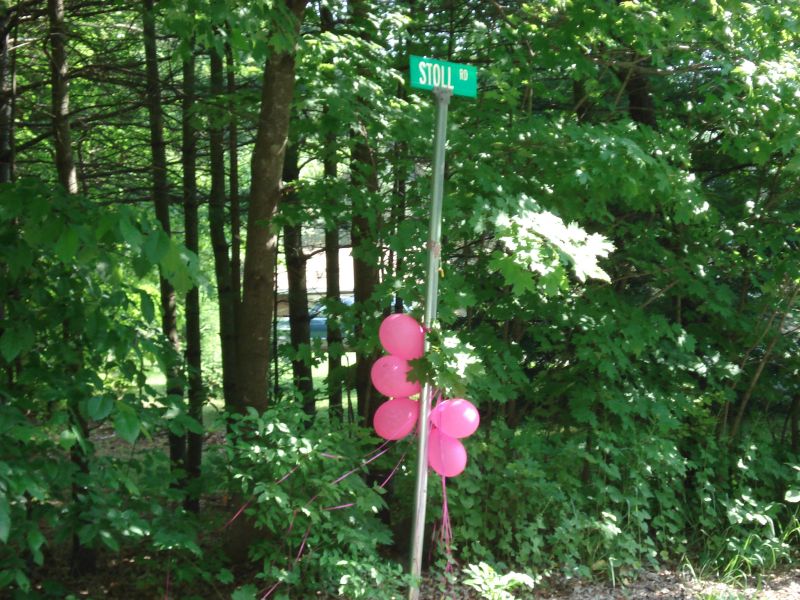 Balloons for Levon.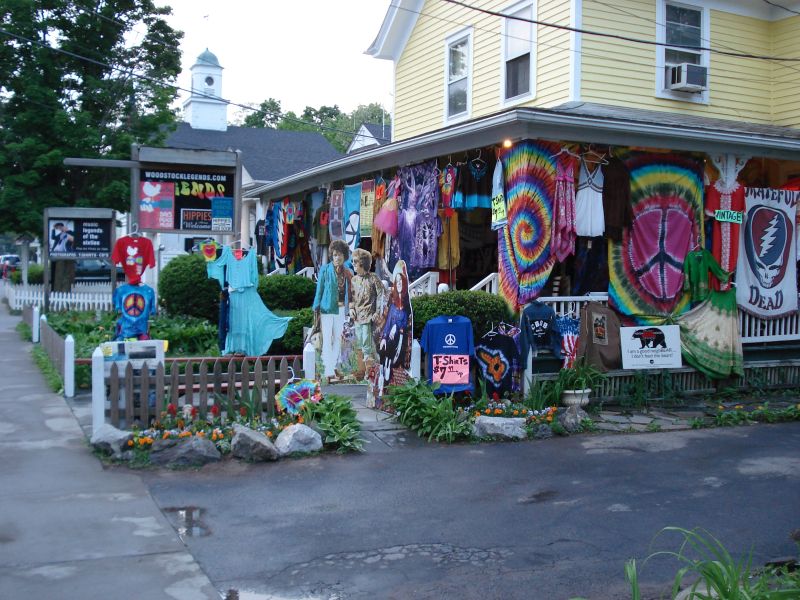 Coolest store ever: Woodstock Legends.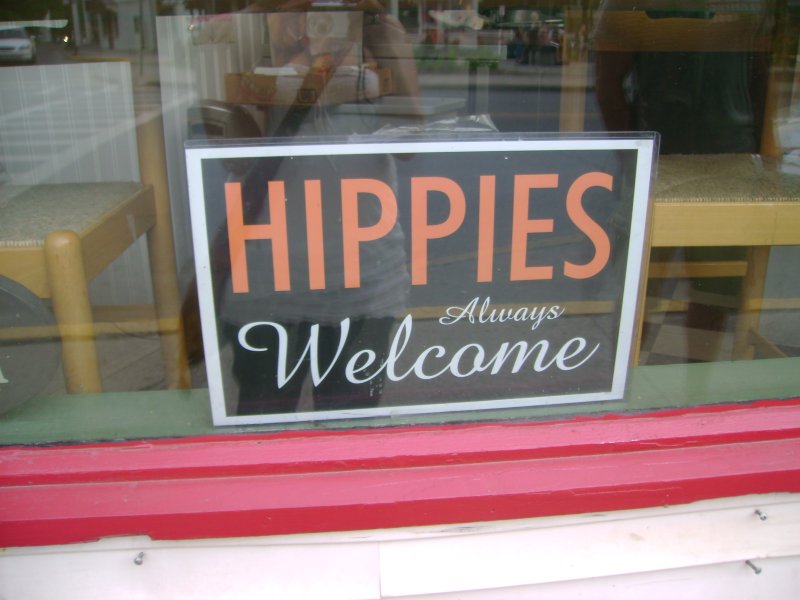 Great sign in a Woodstock store.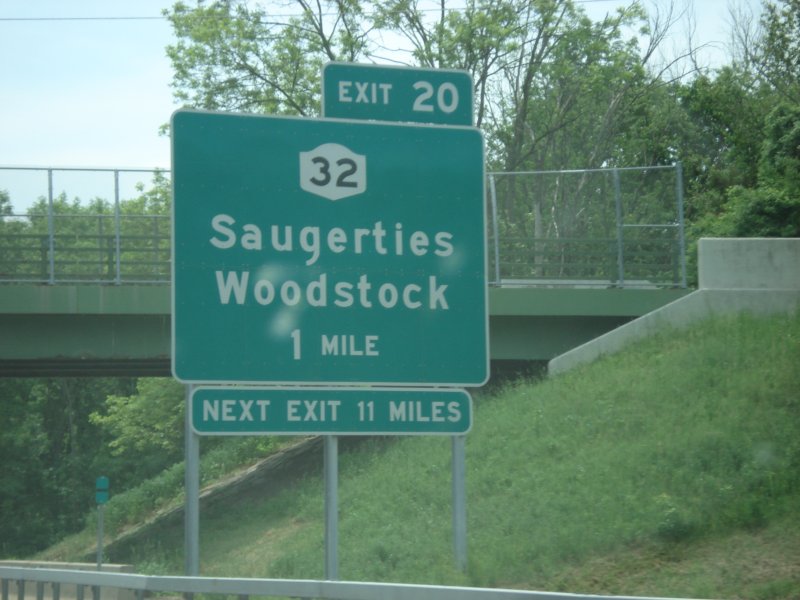 So excited to see this sign.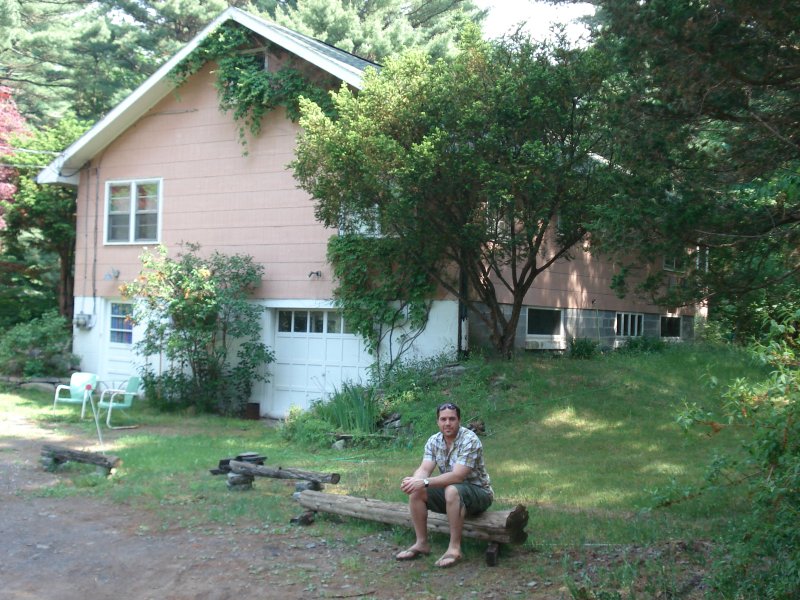 Joe at Big Pink.