Photos from a recording session with Sean Costello in NYC on 3/29/03.  2 songs were recorded for Costello's new CD with Levon Helm.  One was a Costello original called "Take It Easy" and the other was a Dylan cover, "Simple Twist Of Fate".  Amy Helm and 2 others sing backup.  The band that played on the songs was Amy's group Olabelle.

Photos by Joe Lore.

Sean Costello, Levon and Amy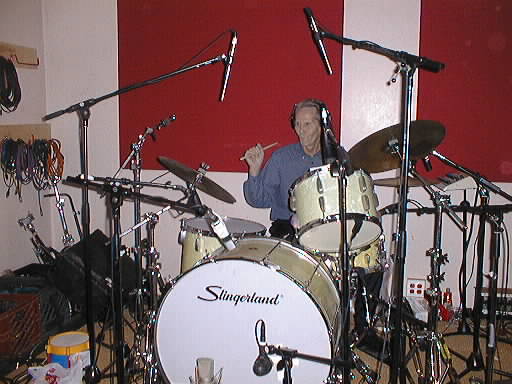 Levon recording "Simple Twist Of Fate"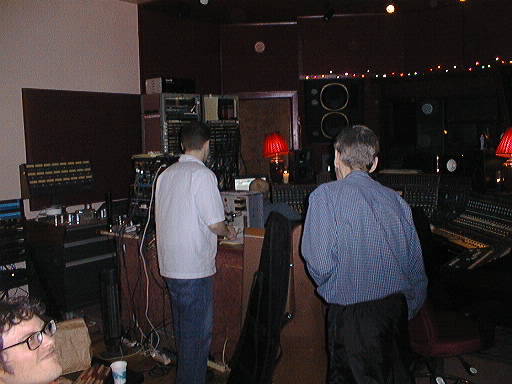 Levon Helm and Costello listening to playbacks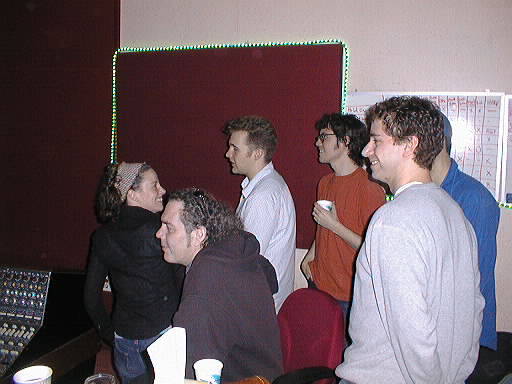 Amy, Sean and the band Olabelle listening to playbacks