Rick Danko with Fred Neil at a benefit concert for the Dolphin Project, 07/13/1973, at the Grove Playhouse, Coconut Grove, FL. Rick also took part in an earlier Dolphin Project benefit at the Jai Alai Fronton in Miami 07/08/1972, which included Manassas, Phil Everly and Fred Neil.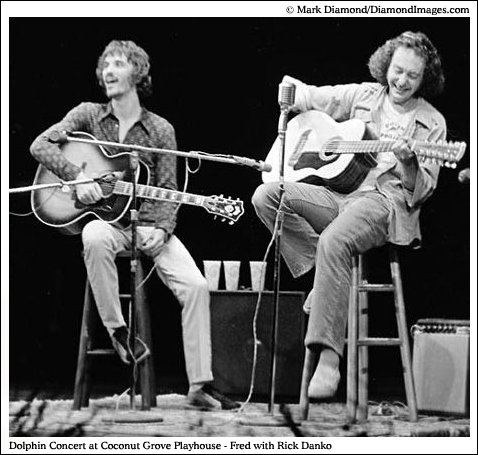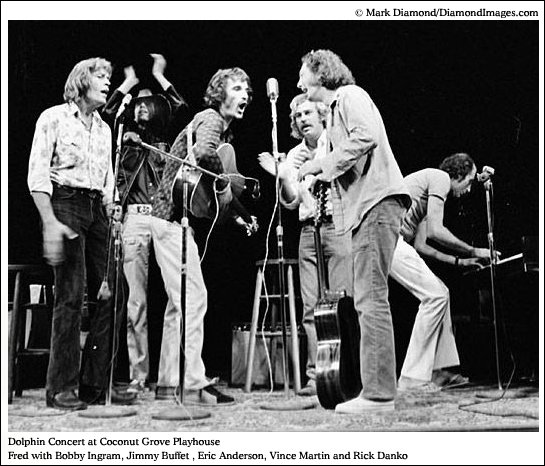 Photos copied from the Fred Neil web site.
Copyright © Mark Diamond/Diamondimages.com.