Kathy Phillips: Carries You Away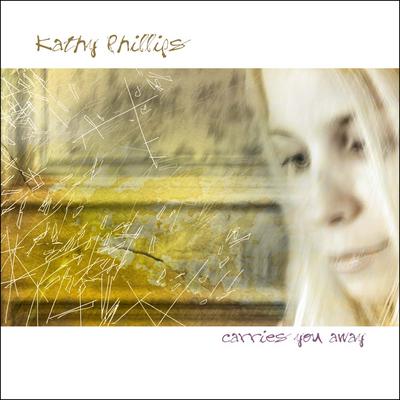 Second album from wonderful New Jersey singer/songwriter Kathy Phillips, produced by Matt Angus of Black Potatoe Records. Phillips is backed by a session group with experienced musicians from Hot Tuna, Spin Doctors and Lenny Krawitz' and Waylon Jennings' bands.
Kathy Phillips has opened for/shared bill with Levon Helm and many other national acts. The last track on Carries You Away is a cover of The Band's "Evangeline."
Tracks
Carries You Away
Little Secret
Come Back Again
Rita
Nothing Is Good Enough
Walking Out The Door
Ordinary Day
Everything Is Different
Sleep
Lonely Trip
Kathy Phillips - Carries You Away - 2006 - Black Potatoe 0000046
---
[History] [Members] [Library] [Discography] [Videography] [Filmography] [Pictures] [Audio Files] [Video Clips] [Tape Archive] [Concerts] [Related Artists] [Merchandise] [Guestbook] [Chat Room] [Search] [What's New?] [Main Page]
Webmaster