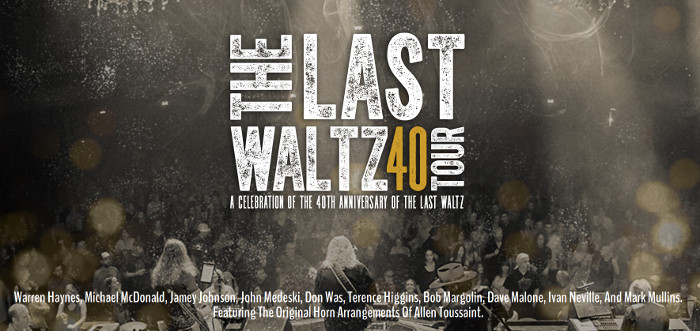 Garth Hudson, one of two remaining original members of The Band, will be joining the 2017 Last Waltz 40 Tour for two special shows at The Palace Theatre in Albany, NY and MGM National Harbor in Washington, DC to celebrate the Band's 40th Anniversary of their historical farewell concert.
Hudson, the iconic multi-instrumentalist has been credited by his band members and brothers Robbie, Levon, Rick, and Richard for being the resident musical genius of The Band and helped create their unmistakable sound.
Details for the two engagements are below:
Thursday, February 2 in Albany, New York at The Palace Theatre
Saturday, February 4 in Oxon Hill (Washington, DC), Maryland at MGM National Harbor
Tickets can be purchased at: lastwaltz40tour.com.