The Band Web Site
News and Updates, 2019
Dec.28.2019
Dec.14.2019
Dec.10.2019
Nov.29.2019
Nov.28.2019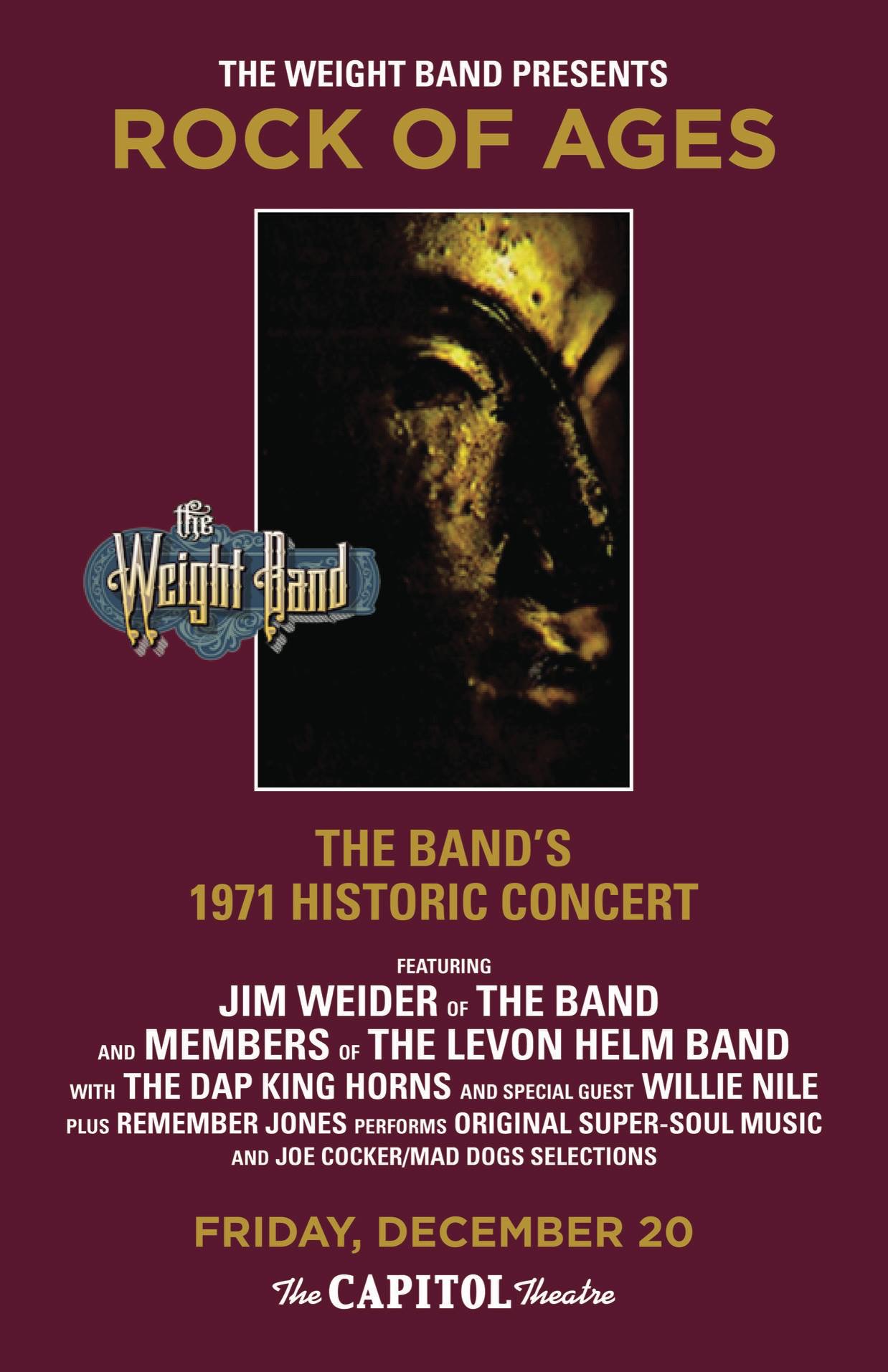 Nov.26.2019
Nov.20.2019
"Helpless" - live version by our long-time friend and contributor Pat Brennan's Dylan cover band The Zimmermen with guest vocalist Cathy Richardson, recorded during their Last Waltz concert at Fitzgerald's night club in Chicago, 11.16.2019.
Nov.17.2019
Added 181 photos downloaded from social media this fall.
Nov.16.2019
Nov.15.2019
Nov.12.2019
Nov.11.2019
The Last Waltz Nashville: An All-Star Celebration of the Band's Historic Farewell Concert will be held on Saturday, November 23 at Bridgestone Arena in Nashville, TN:

This inaugural holiday event captures the excitement of The Band's historic 1976 Thanksgiving concert with some of music's biggest stars including Darius Rucker, Michael McDonald, Emmylou Harris, Vince Gill, Nathaniel Rateliff, Warren Haynes, Jamey Johnson, Lukas Nelson, Margo Price, Don Was, John Medeski, Cyril Neville, Dave Malone, Bob Margolin, Terence Higgins and Mark Mullins & The Levee Horns. This once in a lifetime concert event includes a rare, very special appearance by music icon Robbie Robertson of The Band. For tickets and more info., see The Last Waltz Nashville web site.
Nov.09.2019
Nov.08.2019
Nov.05.2019
You want to read this!:

"Ruthless Escapades: Robbie Robertson In Conversation"

This is a new interview with Robbie by the brilliant Clash Magazine's UK Editor-In-Chief Simon Harper! And Simon Says:

"My interview with Robbie was twofold - the last 10 minutes we're talking about the (new Sinematic) abum, but the preceding 40 minutes was talking about The Band for a huge 50th anniversary piece I've been working on all summer, that will be going live next Friday. For this feature I spoke with Robbie, Garth, John Simon, Jon Taplin and Elliott Landy, as well as celebrity fans Roger Daltrey and Ringo Starr. I am thrilled to say that it also features exclusive contributions from Pete Townshend and Bernie Taupin, too!"
Nov.02.2019
Oct.24.2019
Oct.21.2019
Levon Helm's boyhood home has been moved from Turkey Scratch, AR, to neighbouring town Marvell, where it has been restored to it's near original state. The house was officially opened this weekend, and is now available for visitors to take a tour. Levon's daughter Amy was present at the opening, where she also performed with old friend and The Band collaborator C.W. Gatlin and others. Here are some photos from the event.
Oct.19.2019
Oct.08.2019
Sep.22.2019
Sep.21.2019
Sep.18.2019
Sep.12.2019
New track from Robbie Robertson's upcoming album Sinematic now available on YouTube:
Sep.08.2019
Sep.07.2019
Our friend and legendary rock photographer Elliott Landy has commented on his role in Once Were Brothers: Robbie Robertson and The Band on his Facebook page.
Sep.06.2019
The reviews of Once Were Brothers: Robbie Robertson and The Band are starting to show up:
The new documentary Once Were Brothers: Robbie Robertson and The Band premiered at the Toronto International Film Festival (TIFF) yesterday. Here are some Canadian media articles about the film and photos from the event:
Sep.05.2019
Sep.04.2019
Sep.03.2019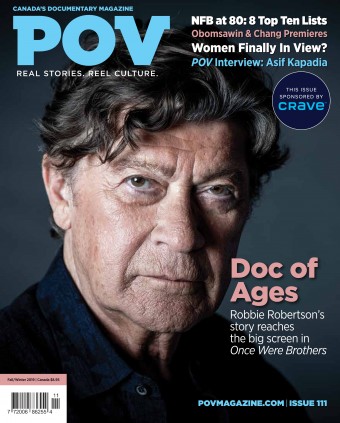 Aug.05.2019
Aug.02.2019

It's Garth Hudson's 82nd birthday today! We send our best wishes to Garth and Sister Maud Hudson.
Jul.31.2019
Jul.28.2019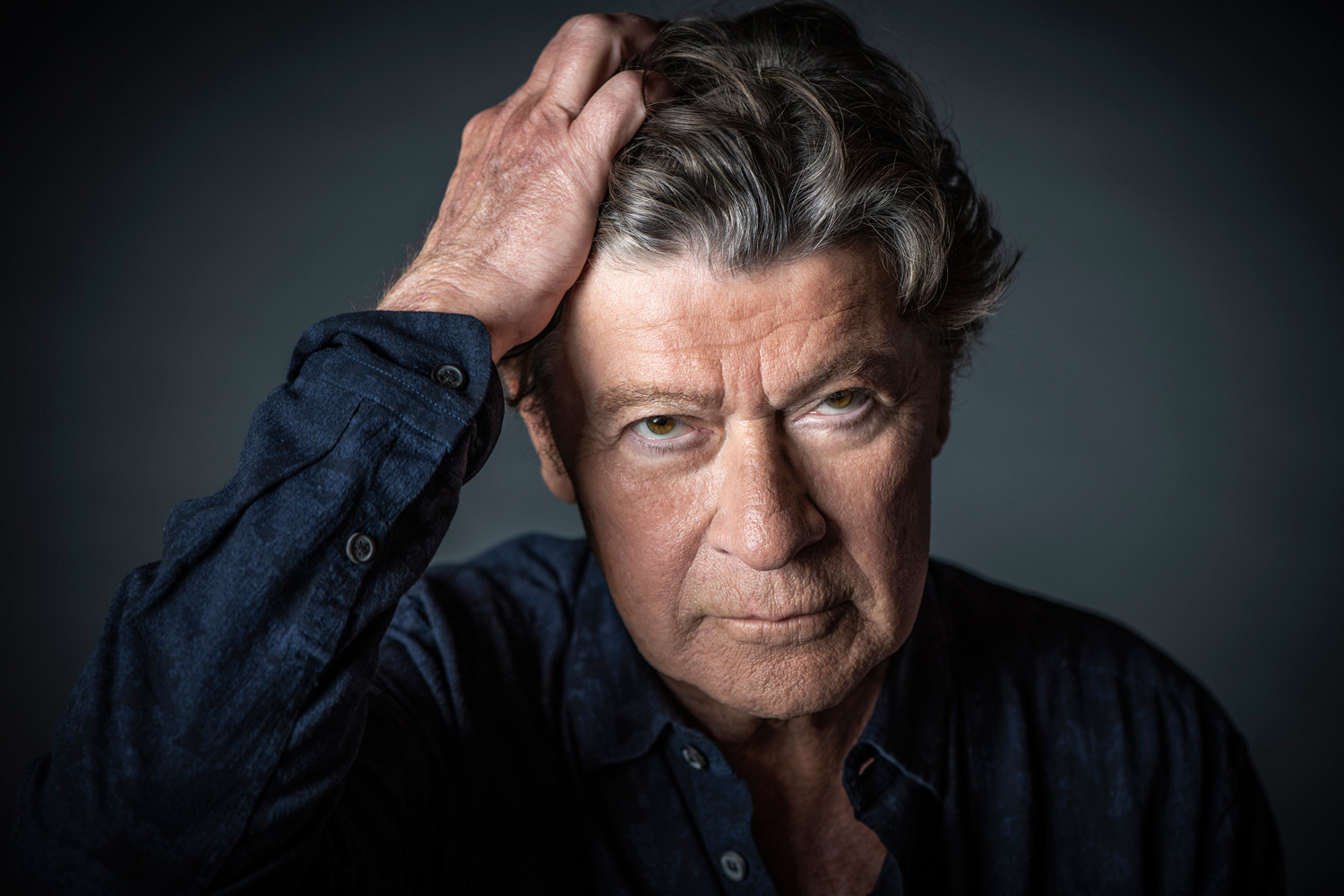 Sinematic press photo
Robbie Robertson's new solo album Sinematic will be released in September! Here are some links to recent articles/interviews etc. about Sinematic:
Jul.25.2019
Jul.21.2019
Jul.19.2019
Thanks to Joshua Butts for informing us about this one:

Showtime is currently doing a four-part docu-series called Shangri-La, focusing on "creative conversation and the emotional side of music-making", using legendary music producer and Def Jam Records co-founder Rick Rubin's iconic Malibu, CA studio "Shangri-La" as the backdrop.

Of course the studio and The Band get heavy and early mention. Robbie Robertson shows up in the first episode and hangs with Rubin in the control room. The pool table is still there, but everything is painted white. They show the Rick Danko and Martin Scorses clip from The Last Waltz early on.

You can watch the episodes and a trailer for the series at the Showtime web site.

"A conversation with Barney Hoskyns, author of Across The Great Divide: The Band and America" - podcast with Matt Lodato interviewing author/music journalist and life-long The Band fan Hoskyns.
"I Shall Be Released" - live version by our long-time friend and contributor Pat Brennan's Dylan cover band The Zimmermen, with guest vocalist Terrance Simien, plus Alejandro Escovedo and Jon Langford sitting in. Recorded at Fitzgerald's night club in Chicago, 07.06.2019.
Links from our friend Peter Stekel:
Jul.17.2019
Jul.09.2019
Jul.03.2019
Jun.27.2019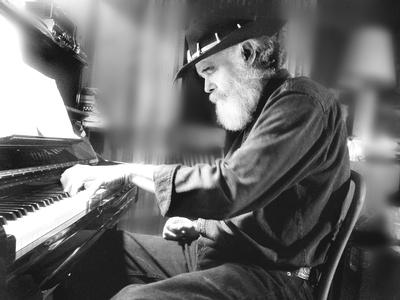 Today the Governor General announced new appointments to The Order Of Canada:

Eric Garth Hudson, C.M.
Toronto, Ontario


For his unique musical contributions and for his mentorship of many emerging artists over the past 60 years

2019 Order of Canada appointees have made their mark on all aspects of Canadian society.
Jun.07.2019
May.29.2019
A close friend of this site has cooked up some software that'll do a (pretty good) separation of the different tracks (bass, vocal, keyboards etc.) that are mixed together on records. Here's an example, revealing the vocal magic that a 28 year old Levon Helm created in the late '60s with a little help from Richard and Rick:

"The Night They Drove Old Dixie Down" vocal separation

Dag B. has done it again:

58(!) covers of The Band songs that you probably have never heard before, for you to enjoy, stream or download in splendid MPEG-3.
Mar.18.2019
May.11.2019
A new The Band documentary, based on Robbie Robertson's 2017 autobiography, is due for release this fall:
Robbie Robertson in a recent interview with CBC:

"I have just finished a new album and it's coming out in September... This album, it's one of the most special things I've ever done."
May.10.2019
May.04.2019
Apr.30.2019
Apr.19.2019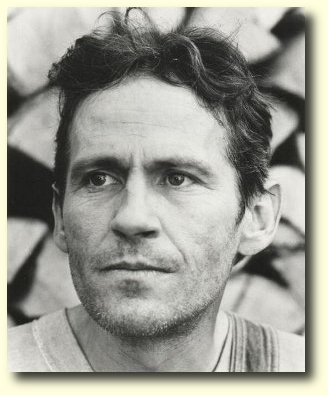 Levon Helm, May 26, 1940 -- Apr 19, 2012
Seven years gone
The music will live forever
Apr.15.2019
Apr.14.2019
Apr.03.2019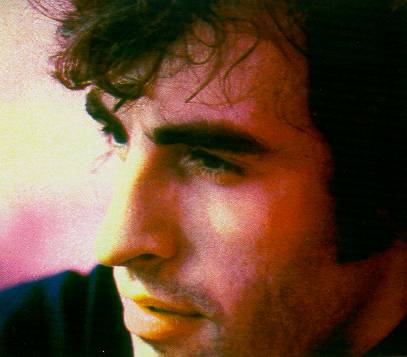 76 years ago, on April 3rd 1943, the great Richard Manuel was born. Too soon gone.
Apr.02.2019
Mar.31.2019
Mar.17.2019
Mar.11.2019
Would you like to see a relatively good quality video of The Band's 1974 concert at Wembley Stadium in London, UK? The whole thing, from start to finish? We thought so... and, thanks to the man Dag B., now you can!
Mar.10.2019
Mar.04.2019
Feb.26.2019
Feb.19.2019
More photos downloaded from social media the last couple of months.
Jan.26.2019
Jan.19.2019
Jan.12.2019
Jan.03.2019
The Band in 1968 -- a mishmash of stuff relating to the boys in 1968, compiled by Dag B.
---
[History] [Members] [Library] [Discography] [Videography] [Filmography] [Pictures] [Audio Files] [Video Clips] [Tape Archive] [Concerts] [Related Artists] [Merchandise] [Guestbook] [Chat Room] [Search] [What's New?] [Main Page]
Webmaster