Lola Kirke: "Sip the Wine" (single)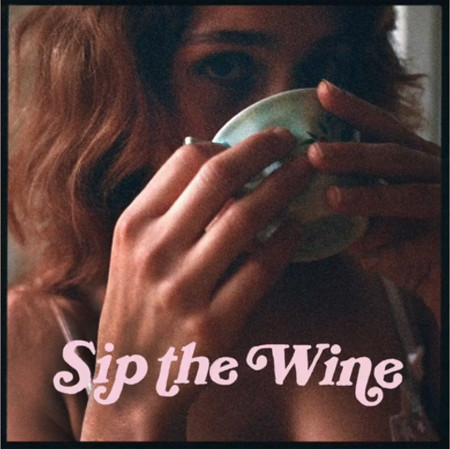 Lola Clementine Kirke (born in 1990) is an English-born American actress and singer-songwriter. She starred in the 2015 film Mistress America and the Amazon Studios television series Mozart in the Jungle. Kirke is also active in music, working alongside her partner, Wyndham Boylan-Garnett, a former member of the band Elvis Perkins in Dearland, who produces and arranges her music. Her debut album, titled Heart Head West, was released in 2018.
On 12 March 2019, Kirke released a cover of Rick Danko's "Sip the Wine" digitally on Downtown Records. It was produced by Matthew E. White at his Richmond, VA studio, Spacebomb Studios.
Tracks
Lola Kirke - Sip the Wine (single) - 2019 - Downtown Records
---
[History] [Members] [Library] [Discography] [Videography] [Filmography] [Pictures] [Audio Files] [Video Clips] [Tape Archive] [Concerts] [Related Artists] [Merchandise] [Guestbook] [Chat Room] [Search] [What's New?] [Main Page]
Webmaster