Hank Wedel and Ray Barron: Charlies
(On A Cold Cork Christmas Eve)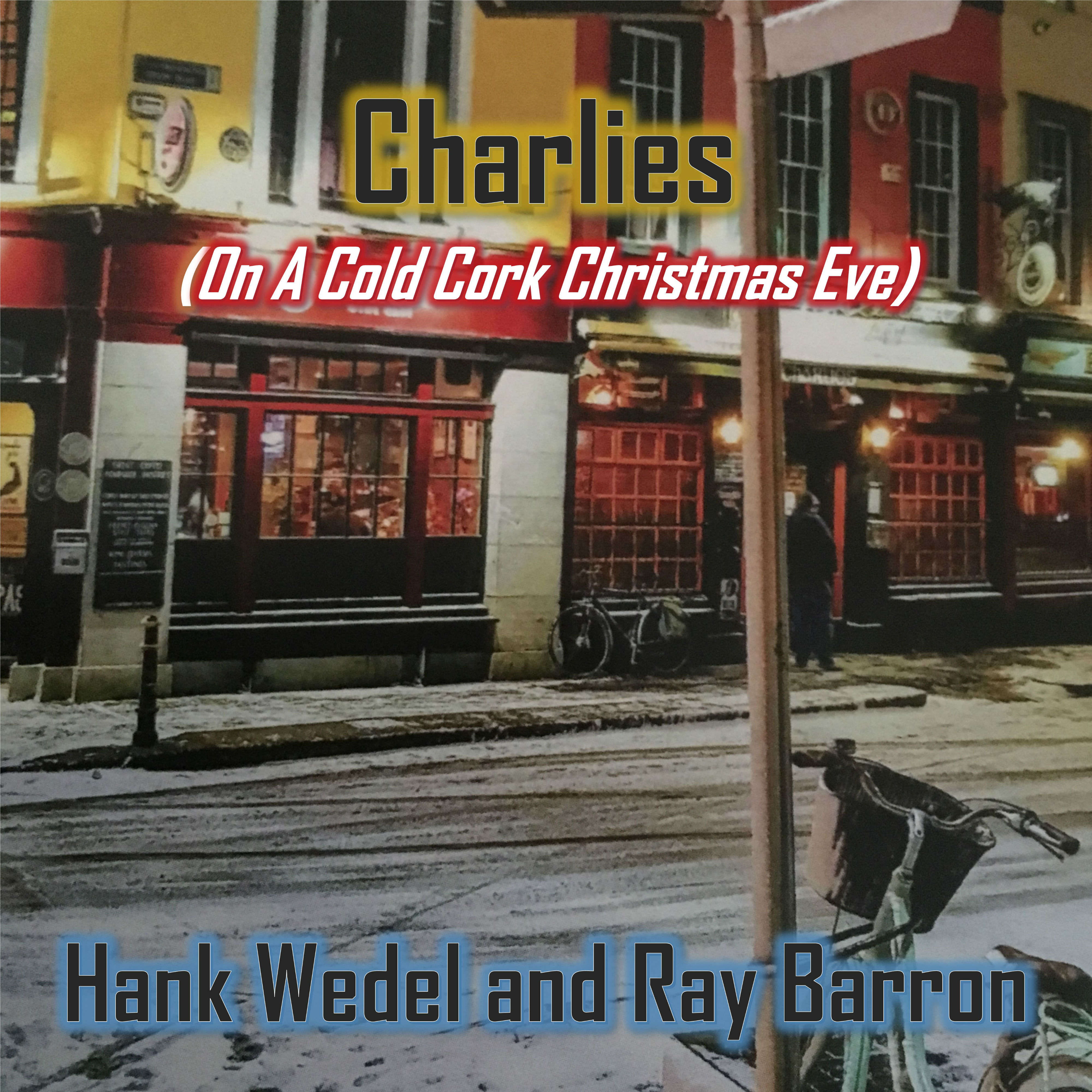 2019 Christmas EP from Irish singer/songwriter (and Band fan extraordinaire) Hank Wedel, recorded with mandolin player Ray Barron and "a whole bunch of Irish and American musos". Includes a lovely cover of The Band's "Christmas Must Be Tonight".
From the EP liner notees:
"Hank Wedel and Ray Barron have been holding down a Monday night residency at Charlie's Bar on Union Quay in Cork City since 1994. They've also played there every Christmas Eve Night for about the same amount of time. These recordings are a celebration of all that time, those crazy nights inside old Charlie's door and the good friends that surround with the gentle sound of Sweet Harmony in Tune."
Tracks
Charlie's (On A Cold Cork Christmas Eve) [Wedel-Carroll-O'Sullivan]
Christmas in Prison [John Prine]
Christmas Must Be Tonight [Robbie Robertson]
In The Bleak Midwinter [Gustav Holst]
Hank Wedel and Ray Barron - Charlies - 2019
---
[History] [Members] [Library] [Discography] [Videography] [Filmography] [Pictures] [Audio Files] [Video Clips] [Tape Archive] [Concerts] [Related Artists] [Merchandise] [Guestbook] [Chat Room] [Search] [What's New?] [Main Page]
Webmaster