Quincy Conserve: Tasteful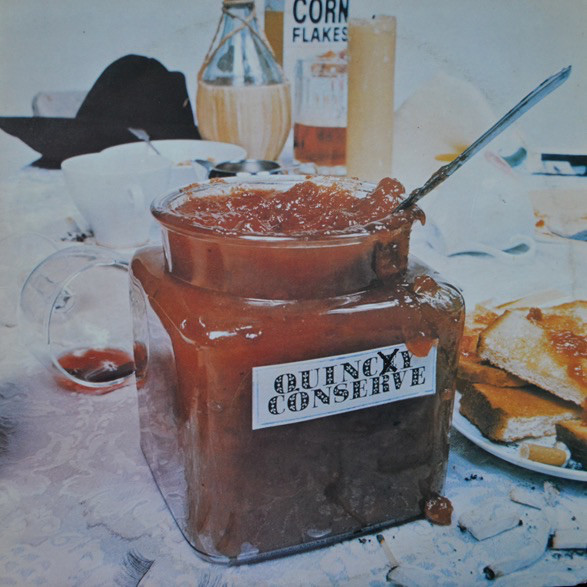 The only known recorded cover of The Band's "Volcano" (from Cahoots, 1971), was released on the EMI-label in New Zealand in 1973 as the opening track on Quincy Conserve's album Tasteful. The album also includes two tracks written by The Band-engineer Todd Rundgren ("I Saw The Light" and "Slut").
Founded in Wellington, New Zealand in 1968 by lead guitarist and vocalist Malcolm Hayman, Quincy Conserve were one of the more popular local bands of their era. Their sound progressed more in the direction of jazz-rock, and they had success with audiences at jazz festivals. They split up in 1976.
Tracks
Move On Up
First
Keep On Pushing (Revised Version)
Live Today
Keep On Playing That Rock And Roll
My Brother Jake
Lulu Belle
I Saw The Light
Lazy Kind Of Day
Ain't Seen Nothing Yet
Slut
Quincy Conserve - Tasteful - 1973 - EMI HSD 1032
---
[History] [Members] [Library] [Discography] [Videography] [Filmography] [Pictures] [Audio Files] [Video Clips] [Tape Archive] [Concerts] [Related Artists] [Merchandise] [Guestbook] [Chat Room] [Search] [What's New?] [Main Page]
Webmaster