Various Artists: Endless Highway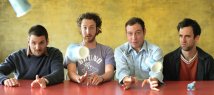 Guster


Bruce Horsnby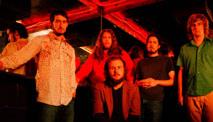 My Morning Jacket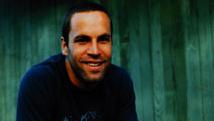 Jack Johnson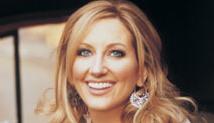 Lee Ann Womack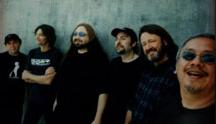 Widespread Panic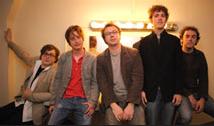 Gomez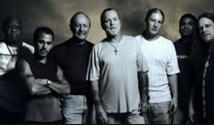 The Allman Brothers Band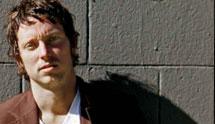 Steve Reynolds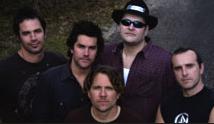 Blues Traveler


Jakob Dylan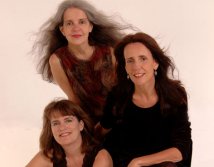 The Roches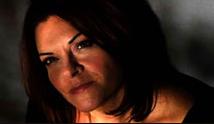 Rosanne Cash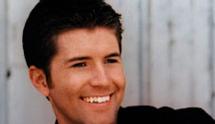 Josh Turner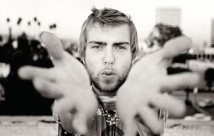 Trevor Hall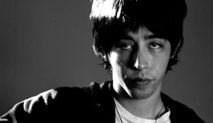 Jackie Greene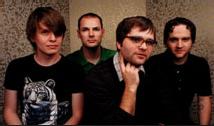 Death Cab For Cutie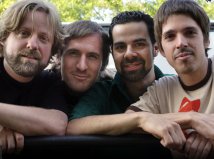 Animal Liberation Orchestra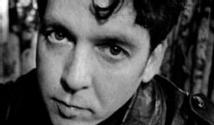 Joe Henry


Gov't Mule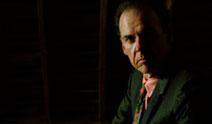 John Hiatt

The Music of The Band
[CD cover] [Back cover] [Ltd. edition 2-CD set] [Ltd. edition 2-CD back cover] [Ltd. edition disc 2]
Endless Highway is a fine collection of The Band classics reworked by a diverse group of well-known artists who share a love of The Band. Executive produced by Stu Fine and Steve Vining. January 2007 release on Columbia subsidiary 429 Records/Savoy Label Group. My Morning Jacket version of "It Makes No Difference" was recorded at Levon's studio.
There seems to be four different releases of Endless Highway:
The "regular" 17-track CD.
A "limited edition" two-disc version available from bestbuy.com, with four extra tracks on disc 2.
An "exclusive" CD from Borders. This has the same 17 tracks as the original CD, but comes with a code number that enables you to download "Ain't No More Cane" by John Hiatt & the North Mississippi Allstars for free.
Another "exclusive" from F.Y.E. ("For Your Entertainment", see fye.com) including download instructions for a version of Holland/Dozier/Holland's "Baby Don't Do It," by Rick Danko's friend Steve Forbert.
A few quotes from an October 2006 press release about the Endless Highway project:
"The challenge for the artists participating in Endless Highway was how to approach a body of work where more often than not, the word used to describe a particular song was 'masterpiece.' My Morning Jacket drummer Patrick Hallahan comments to billboard.com on the recording of 'It Makes No Difference' with Levon Helm in Helm's studio in Woodstock, NY: 'We were very aware of the potential pain he would feel from hearing that song recorded by someone else. (Late Band members) Rick Danko and Richard Manuel were amongst the purest musicians to ever grace the art, and to conjure up their loss was something we feared and respected.'"

"Adds Steve Vining, president of 429 Records/SLG: 'It's been gratifying to work with so many established artists but also the young bands who have such an appreciation for The Band's legacy. Putting together this project has been a labor of love for all involved and I am happy the music reflects that.'"
Tracks
Various Artists - Endless Highway - 2007 - 429 Records/Savoy Jazz 17618

---
[History] [Members] [Library] [Discography] [Videography] [Filmography] [Pictures] [Audio Files] [Video Clips] [Tape Archive] [Concerts] [Related Artists] [Merchandise] [Guestbook] [Chat Room] [Search] [What's New?] [Main Page]
Webmaster