John Martyn: Heaven and Earth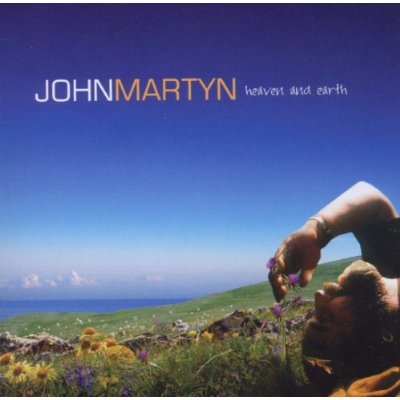 Heaven And Earth is a posthumous studio album by folk legend John Martyn, recorded over an 8-year period before his death in 2009, then completed by producers Gary Pollitt and Jim Tullio, and released online in May 2011. During recording the album was provisionally entitled Willing To Work. All songs written by Martyn, except Phil Collins' 'Can't turn back the years'.
According to johnmartyn.com, "The Band's Levon Helm, Jim Weider and Garth Hudson all contributed [to the album] and as long time friends and admirers of John felt honoured to help", and "Hudson adds lovely drunken accordion to 'Stand Amazed'".
Tracks
Heel of the Hunt
Stand Amazed
Heaven and Earth
Bad Company
Could've told you before I met you
Gambler
Can't turn back the years
Colour
Willing to work
John Martyn - Heaven and Earth - 2011 - Hole In the Rain/Liaison Music
---
[History] [Members] [Library] [Discography] [Videography] [Filmography] [Pictures] [Audio Files] [Video Clips] [Tape Archive] [Concerts] [Related Artists] [Merchandise] [Guestbook] [Chat Room] [Search] [What's New?] [Main Page]
Webmaster