Elliott Landy: Woodstock Dream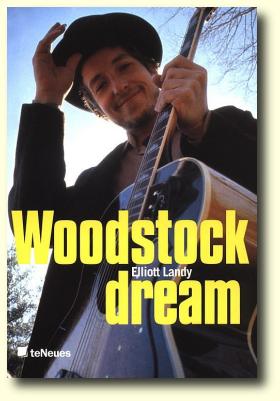 [Book cover] [Back cover]
English/ German paperback photo book by Elliott Landy, includes 52 pages with photos of The Band.
This book has more photos on The Band than Landy's Woodstock Vision book, some photos are the same. The photos in Woodstock Dream are post card size, 12.5 by 18.5 cm. Woodstock Vision has 22 pages of Band pics, but it is a larger book., 28 by 24 cm.
Elliott Landy: Woodstock Dream, 400 pages, te Neues Publishing Company, June 2000, ISBN 3823854526.
---
[History] [Members] [Library] [Discography] [Videography] [Filmography] [Pictures] [Audio Files] [Video Clips] [Tape Archive] [Concerts] [Related Artists] [Merchandise] [Guestbook] [Chat Room] [Search] [What's New?] [Main Page]
Webmaster