Larry Groce: Medicine Man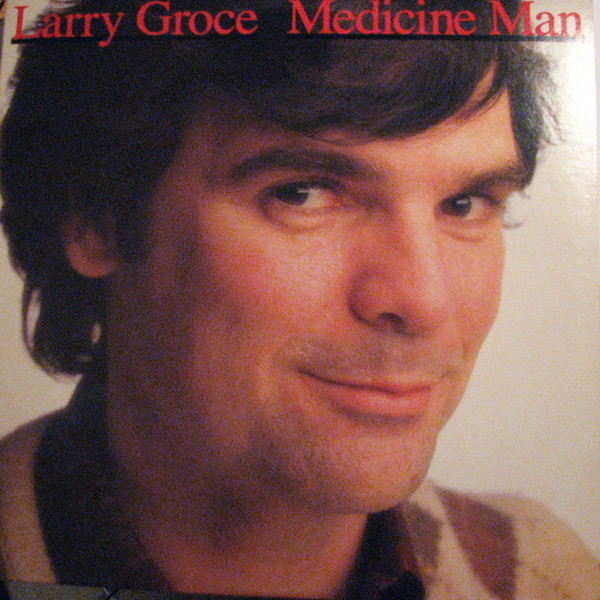 1983 LP from country singer/songwriter Larry Groce, best known for his 1976 U.S. Top Ten hit "Junk Food Junkie". Garth Hudson and Richard Manuel are listed among the musicians and also, along with Maud Hudson, among the backing vocalists. Produced by C. Randolph Nauert.
For more about Groce, see the page for his 1979 album Green Pastures Are Before Me, where Garth played several instruments and Maud was credited for vocals.
Tracks
Long Time
Medicine Man
Sweetheart You Know I Miss You
Stopped Short
The Green Man
Like An Angel
It's Magic
Only Love
I Know You
Fires Of Fall
When The Mist Clears Away
You Learn A Little Something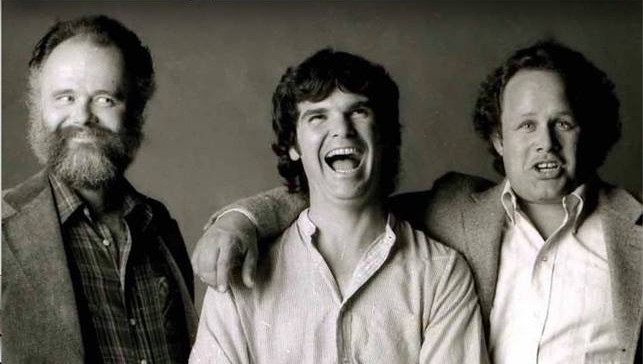 Garth Hudson with singer Larry Groce and producer Randy Nauert, 1983
Musicians
Jim Keltner
Emory Gordy Jr.
Cornelius Bumpus
Garth Hudson
Richard Manuel
Rob Edwards
John Anderson
John Ware
Larry Groce
Background Vocalists
Maud Hudson
Richard Manuel
Lisa Sennett
Stephanie Yost Elliot
Amy Cumming
Rachael Kalem
Juniper L'Orange
Garth Hudson
Larry Groce
Larry Groce - Medicine Man - 1983 - Broadbeach 1
---
[History] [Members] [Library] [Discography] [Videography] [Filmography] [Pictures] [Audio Files] [Video Clips] [Tape Archive] [Concerts] [Related Artists] [Merchandise] [Guestbook] [Chat Room] [Search] [What's New?] [Main Page]
Webmaster